I focus on smart nutrition, which keeps you healthy and helps you age well.
Exercise alone will not move the needle when it comes to changing your body composition. Losing weight and toning up require a healthy diet coupled with exercise. Especially as we age, the foods we choose play an essential role in keeping us energized, strong, and glowing. (Believe me, I've learned which indulgences are worth it!) By making some simple changes in your diet and eating organic foods can do wonders. Check out my grocery list of items I love. Whenever possible, choose organic!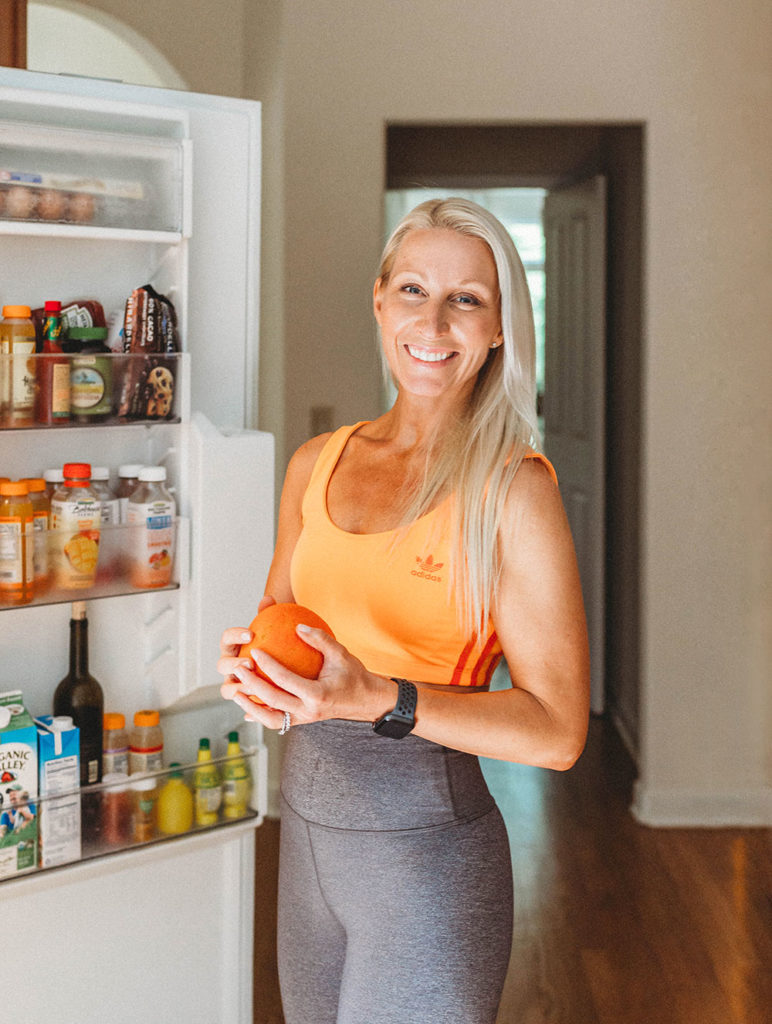 Banana
Blackberries 
Blueberries
Raspberries                                                                                    Gooseberries                                                                      Harmless Harvest Yogurt Plain                                  Siggi's Icelandic Yogurt 0%                                                      Organic pasture-raised eggs                                    Cinnamon Raisin Ezekiel Bread
Unsalted almonds, cashews, or pistachios                     
Sugar snap peas                                                      
Lundberg Thin Stackers Red Rice & Quinoa Puffed- Grain Rice Cakes
Navitas Goji Berries
Bubbies Pickles
Edamame (no salt or lightly salted)
Apples with organic peanut butter or almond butter
Watermelon
Mango
Pineapple
Cantaloupe
Honeydew
Clementines
Oranges
Kiwi
Dried apricots
Medjool dates
Prunes
Brad's Crunchy Kale Chips
Grilled chicken
Salad, e.g., Romaine lettuce, grilled chicken (or tofu), chickpeas, tomatoes, fat-free feta cheese, cucumbers, peppers, EVOO w/dash salt & pepper or lemon/lime juice
Red beets                                                                                            Steamed broccoli or cauliflower                          Cauliflower rice                                                                      
Grilled chicken                                                                                    Red Beets                                                                                  Grilled salmon, sweet potato with asparagus        Palmini with Ethnic Cottage Jersey Tomato Sauce          Organic turmeric penne pasta                                     
Whole-wheat pasta 100% organic                                    Lentil pasta 100% organic                                                              Tolerant organic chickpea pasta                                                                                       
Organic dark chocolate (make sure it's at least 70%; favorite brand is Alter Eco). Don't overdo it, just a small nibble is very satisfying. I prefer 100% dark cacao!!!
Fruit Medjool dates
Frozen fruit—blueberries, raspberries, strawberries, fresh banana, peanut butter (protein powder optional)
Frozen fruit—mixed berries, tropical fruit, fresh spinach, kale, or arugula (matcha optional)
Fruit
Ezekiel Bread, avocado, tomato
Hummus with veggies
Edamame
Dried fruit
Trail mix
Unsalted pumpkin seeds
Unsalted pistachios
Salad with kale, chickpeas, cucumbers, tomatoes, tofu, capers, vegan cheese
White rice, cilantro, lime juice, black beans
White rice veggie sushi with low-sodium soy sauce or Coconut Aminos
Tofu, beets, zucchini noodles, onions, shiitake mushrooms, cherry tomatoes, kale, basil, cilantro (Cook in pan; just add water, sauté onions, no oil)
Quinoa, cherry tomatoes, cilantro, onions
White rice, roasted sweet potato, roasted broccoli, red pepper hummus, sprouts
Turmeric penne pasta, bell peppers with broccoli (sprinkle with veg-friendly Parmesan
*Consult with your doctor before making any changes to diet or exercise.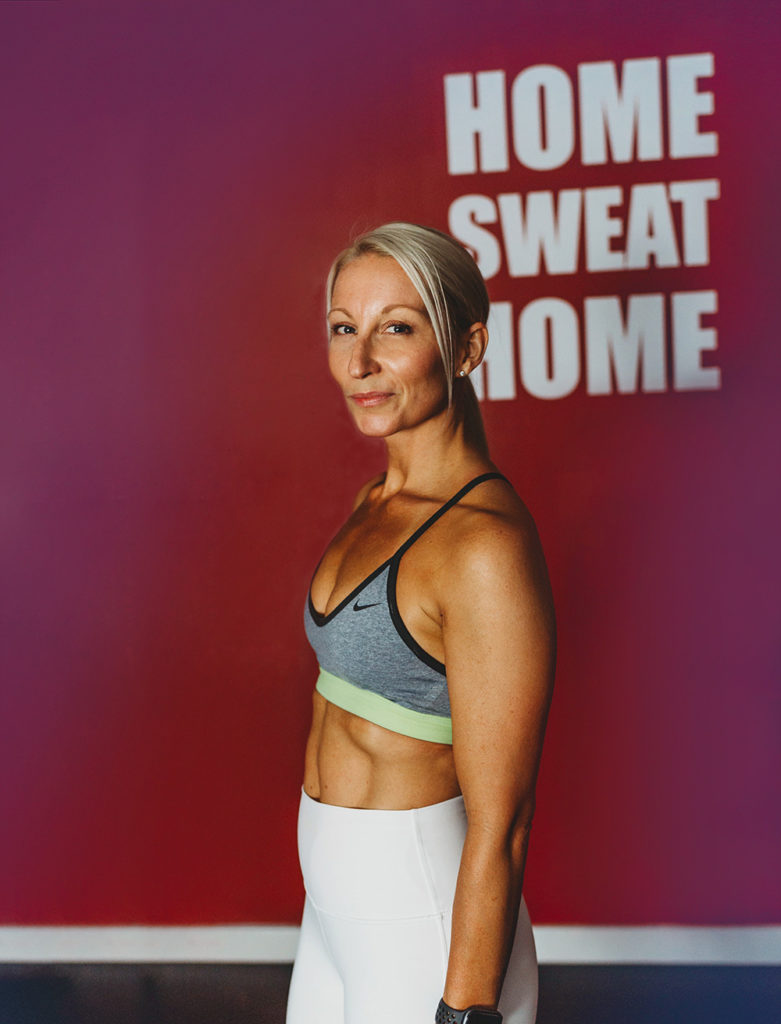 Contact me to inquire about custom nutrition plans that fit your needs.