I believe movement is mood. By simply lacing up your trainers, you take charge of your day, your attitude, your zen and your aura.
I was raised in Lake Telemark, a Scandinavian community in Morris County's Rockaway Township that used to be referred to as "Little Norway." My affinity for fitness started young.   
For as long as I can remember, I have been involved in sports and outdoor activities. I'm Norwegian, so naturally I love downhill and cross-country skiing (wink, wink), and they remain huge passions in my life. I did track and field in high school, throwing the javelin (I even held my school record, along with two other girls, for the three-women team throw!). Then there was soccer, softball, and traveling around the country with my competition cheerleading team.
So, yes, I've always been active…but I never felt like I was completely in shape. (Sound familiar?) My true fitness journey began in 2009 when I trained for and completed my first full marathon. It was a rewarding experience that kicked off a renewed interest in my physical fitness. But just a few years later, in 2017, my world nearly stopped when I found out I had thyroid cancer and had to have a partial thyroidectomy. After my recovery, I decided to pay closer attention to the foods I was choosing. (I was cancer-free, and determined to do right by my body!) By learning to combine healthy eating with an active lifestyle, I began to reap the benefits of feeling fully healthy, satisfied, and toned—and I haven't looked back!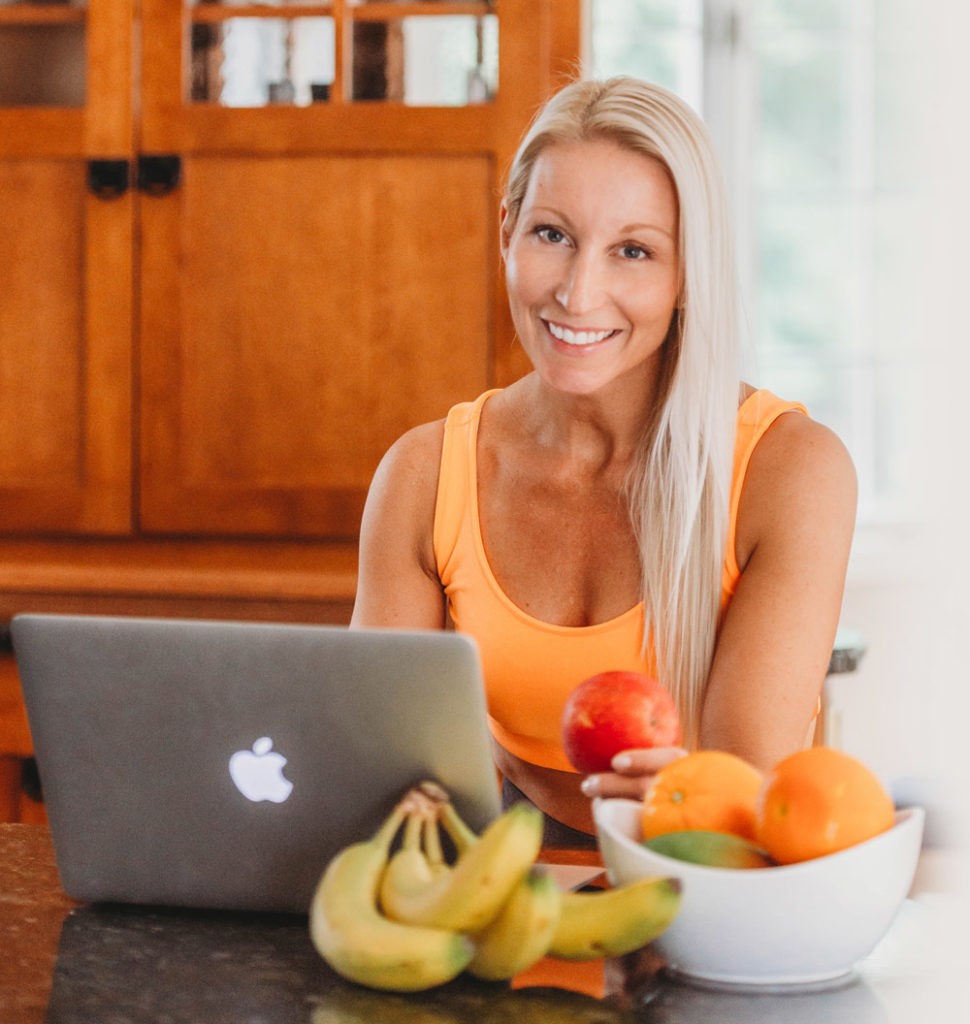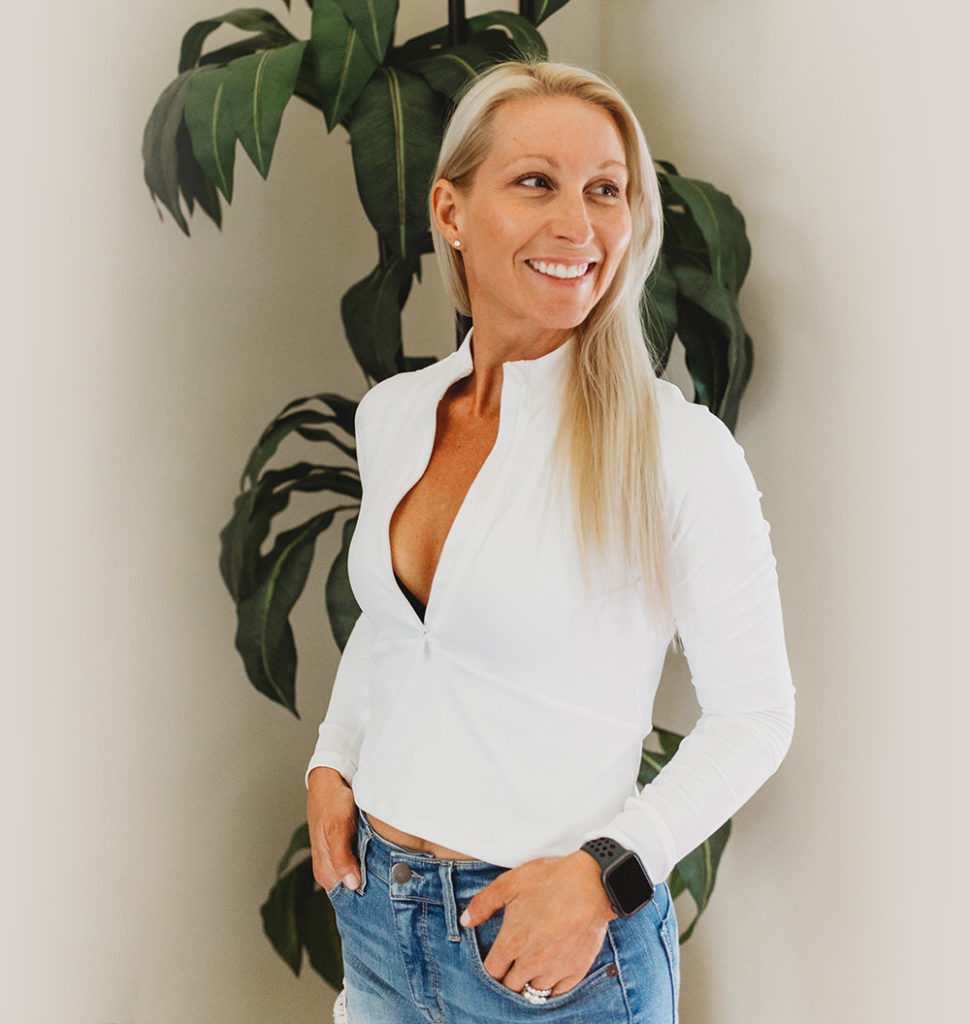 The Challenges of Modern Fitness
Today there's so much pressure on women to do it all—superhero powers and the physique to match. The struggle can be real. Once you've had that beautiful baby, for example, you want so much for your body to bounce back. Because we want to look good, sure. But also to feel good, to feel strong, to have energy. But in reality, it's simply not easy. 
Getting back in shape will not happen overnight—that's okay! Remember to be gentle with yourself. After I had my kids, I was trying vigorously to get fit. Working out alone did not cut it. Taking a healthy approach to both nutrition and lifestyle did. I enjoy the simple things in life and will admit that I, too, succumb to dark chocolate on a daily basis, but it's all about balance, right?
I am passionate about helping women look and feel their best through my ISF approach. Let me help you find that balance and enjoy a healthy, fit lifestyle.