I'm here to share my signature ISF program with YOU.
Every woman needs a let-me-be-amazing path.
Together, we can set your fitness goals—and exceed them.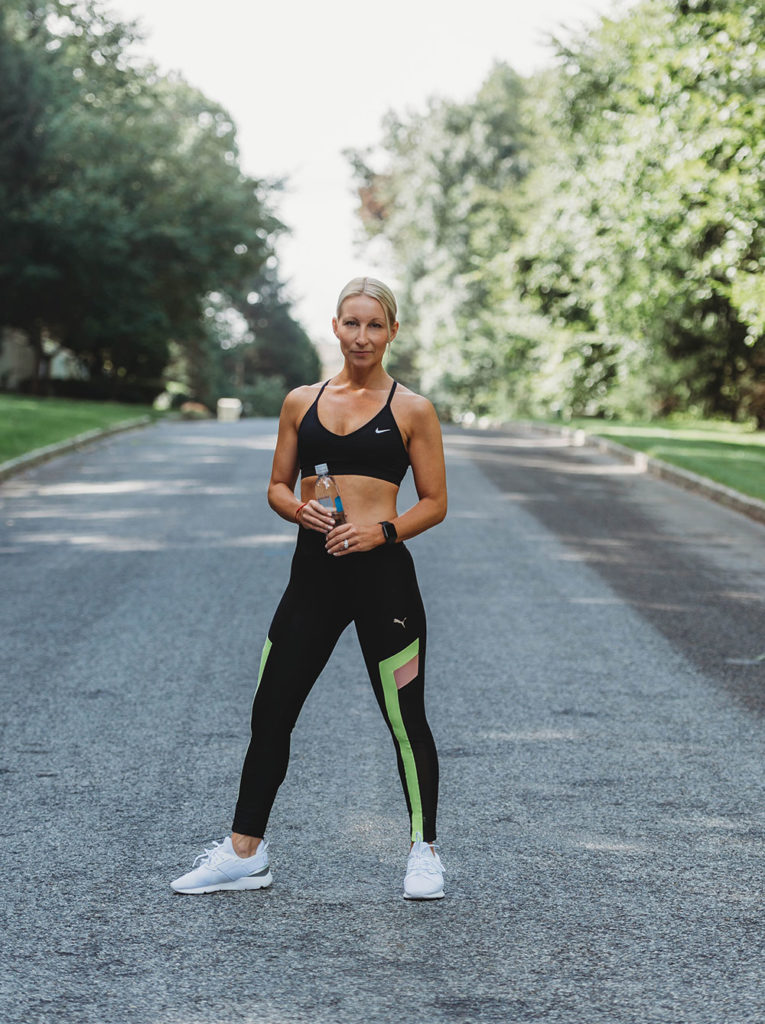 Welcome to Ingrid Segev Fitness
Three simple letters—ISF—are your foundation to a healthy lifestyle. Yes, really! At some point in your life, your body goes through changes, whether it's pregnancy, illness or recovering  from an injury, and you find yourself wishing for a solution to get back to good (or even better!).
ISF. Inspiration + Sculpting = Fitness
This is that solution. A unique fitness training program designed to help women—at all stages of life, from high school and college to motherhood and beyond—achieve the ultimate healthy and fit lifestyle! My exercises can be done 100% at home, no bulky gym equipment required, and incorporate full body weight. Each laser-sharp, to-the-point full-body workout is customized for you, to cut your workout time in half and maximize results.
Anyone Can Slim Down and Tone Up with ISF
Tying the knot? Dear Beautiful Bride-to-Be, I'll get you in the best shape of your life with ISF. The focus here is not just weight loss, but a more defined, sculpted body that exudes confidence.
Healthy young women are strong young women! Learning the benefits of a healthy lifestyle now paves the way to a lifelong body-positive mind-set around fitness. Heading to college? I've got dorm-room exercises and quick-and-easy meal tips. Prepping for prom? I'll get you dress-ready in just 4 weeks!
Feeling like you'll never have energy or fit into your pre-baby jeans again? You will get there, I promise! With targeted nutrition and training plans that build your strength and endurance step by step, you'll feel renewed and fit in no time.
I see you, Superwoman, running the show and taking care of everyone else. It's time to put yourself first! I'm talking self-care in the form of regular exercise, proper nutrition, adequate sleep and relaxation. I can provide the motivation and strategy for carving out that valuable "me time." Together, we will get you where you want to be.
I've dedicated myself to pursuing a healthy lifestyle. Now my mission is to share the ISF program—which balances nutrition, training plans, and a dash of real-life perspective—with others. I'd be humbled if you would join me in this journey together.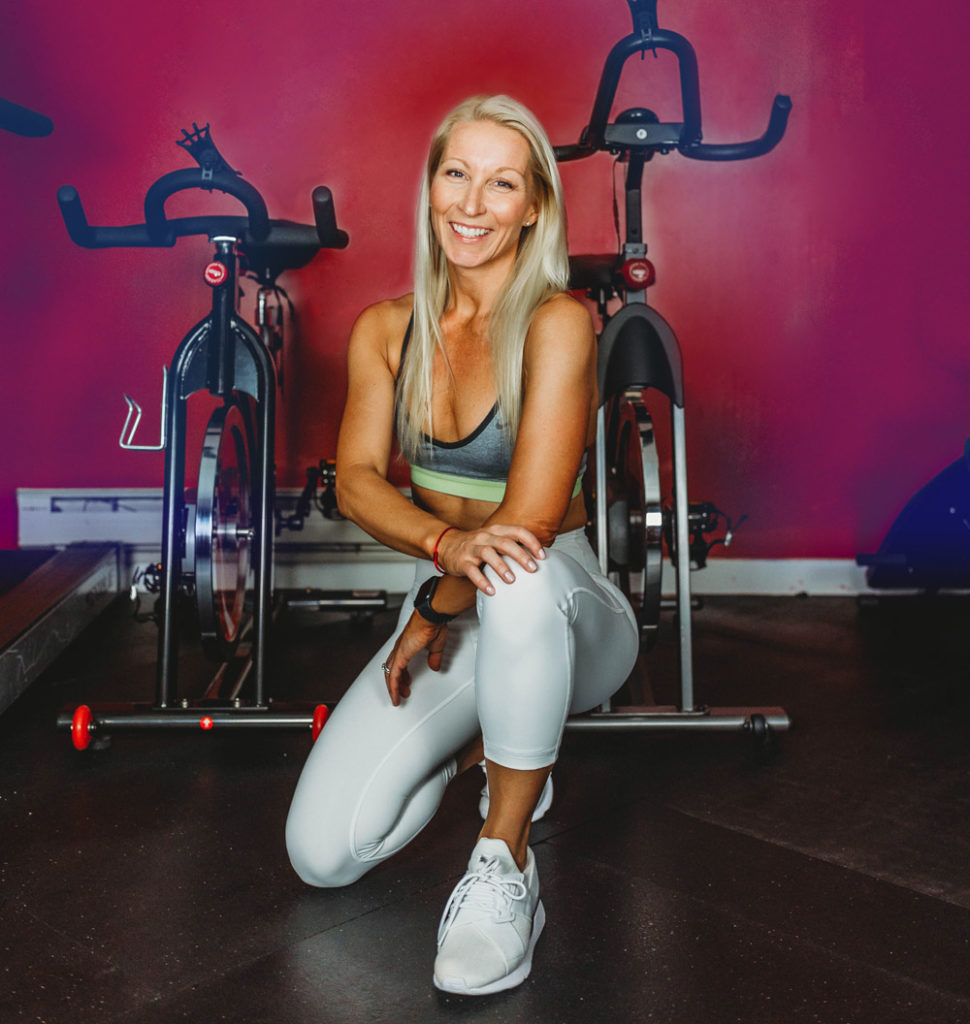 This error message is only visible to WordPress admins
Error: No connected account.
Please go to the Instagram Feed settings page to connect an account.